YOU HAD ME AT BLACK
2018 TOUR
APRIL // Los Angeles
MAY // St. Louis
JUNE // Chicago
JULY // Seattle
JULY // Toronto
AUGUST // Philadelphia
SEPTEMBER // Baltimore
OCTOBER // Charlotte
NOVEMBER // Atlanta
DECEMBER // New York
You Had Me at Black is a storytelling kickback series and podcast for people who simply love being black. We believe those who tell stories rule the world. And the best way to tell a story is in a room full of friends. We have one mission: to reclaim the Black narrative through storytelling, community, and turning up.
GET FAMILIAR
Catch up on stories from previous Kickbacks.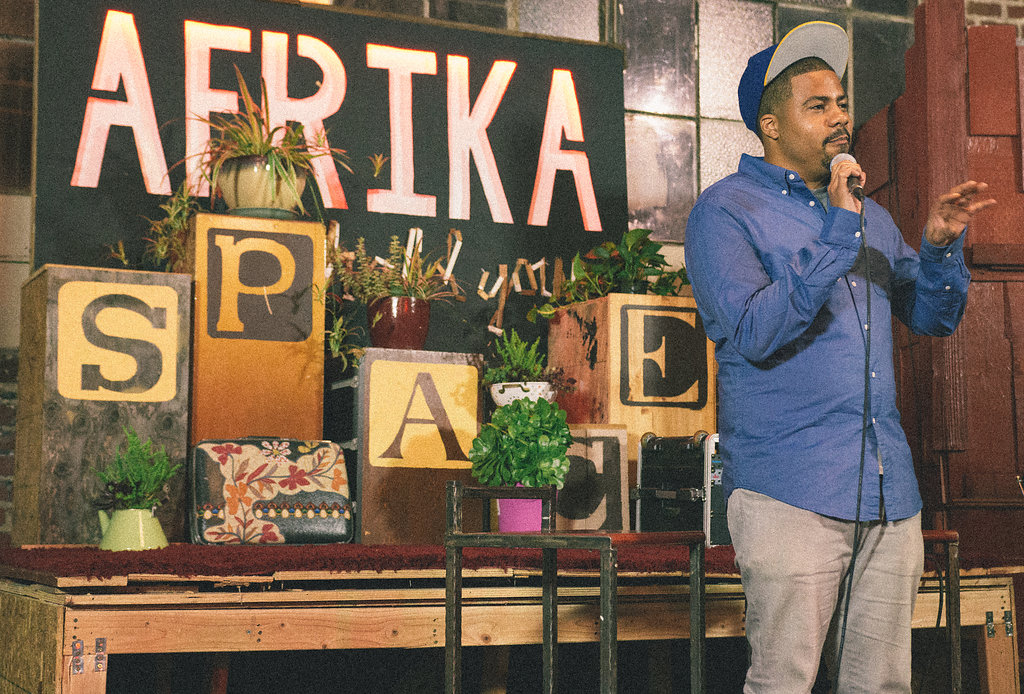 THOSE WHO TELL STORIES RULE THE WORLD
We believe that history belongs to the people who write (or record) it. For too long people who don't know, understand, or appreciate our lives have spoken for us. We're changing that. The microphone is ours to tell the stories we want and need to tell.
Join our movement and share a story when we come to your city.
GET INVOLVED
IT TAKES A VILLAGE. AND WE WANT TO WORK WITH YOU
ACTIVATE YOUR BRAND
Work with us to create meaningful and memorable connections to our audience. Check out our Sponsorship opportunities.